Adidas F50 Adizero Synthetic soccer cleats
28 Apr 2012
I recently got a pair of
Adidas F50 Adizero
Synthetic soccer cleats and loved them so much I though I'd do a review on them. At first I thought these were going to be very uncomfortable due to their lack of material (this lack of material is what makes them light). To my astonishment they were actually quite comfortable! No blisters or sores.
As soon as I held them for the first time I could tell that Adidas had made something very special. They were so light!! And when I put them on I noticed they weren't like other ultra light f50 shoes, they actually were comfy. Breaking in took a few practices but after that they were absolutely perfect. It includes a comfort and a ultra light insert. For breaking in I highly recommend using the comfort first. They fit true to size, so get whatever you normally wear.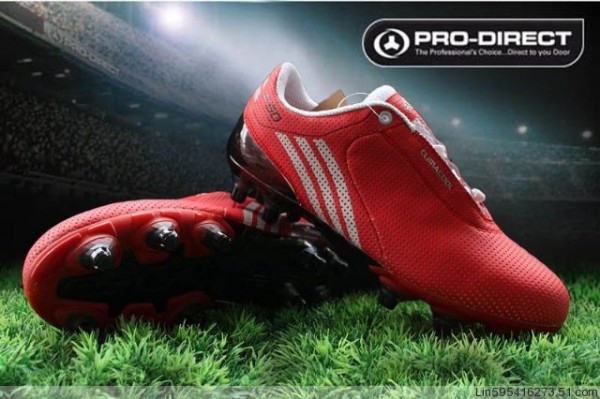 The inovation that Adidas put into these cleats is incredable! The sprintskin is a key factor in reducing the weight to 5.8 ounces!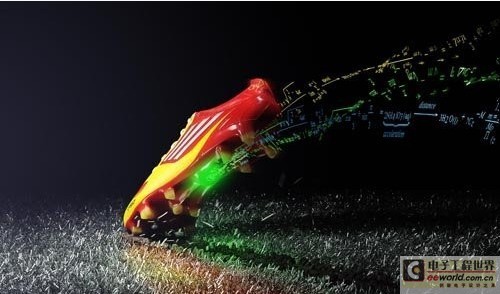 They have exceptional touch on the ball and are very durable and I've loved them and highly recommend them to anyone looking to get a pair of high quality cleats.
---
---